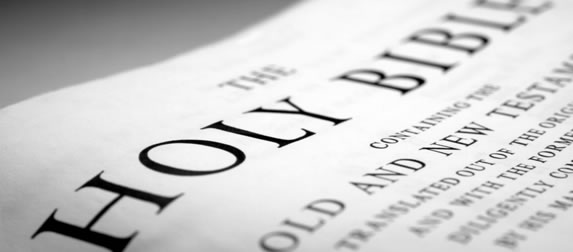 Welcome to Northside!
We simply teach what the Bible says.
Thank you for visiting our website. Worship with us any time you can. 
Learn more about us

Welcome To Northside!
Our Sunday Mornings begin at 9:30 with Bible Classes for all ages (two classes for adults), followed by A Worship Service (Songs, The Lord's Supper and a Sermon from God's Word) at 10:45.
Our Wednesday evening Bible Classes begin at 7:00 pm.
Please join us as we worship God and study His word!
Friday, December 01, 2023
"[The Word Became Flesh] In the beginning was the Word, and the Word was with God, and the Word was God. He was with God in the beginning."(
Daily Reading
, ESV)